Gay City Guide
Munich
Bavaria, Germany
Discover the best places for the LGBTQ+ community in Munich, including gay bars, restaurants, hotels, saunas and more.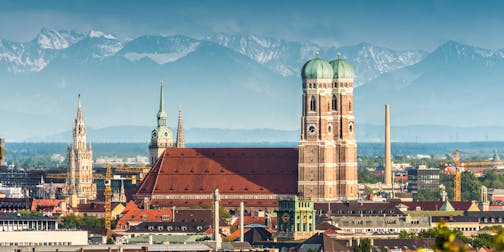 Nightlife & Entertainment
Eat, Drink, Shop
Accommodation
Find the perfect hotel in Munich at a low price

How many adults?

Flokkr may earn a small commission when you book on Booking.com after using this link, but this will not affect your price. Thank you!