Gay City Guide
Köln
North Rhine-Westphalia, Germany
The gay scene of Cologne (locally "Köln") is of the biggest and oldest in Germany. Discover the best gay bars, cruise clubs and more.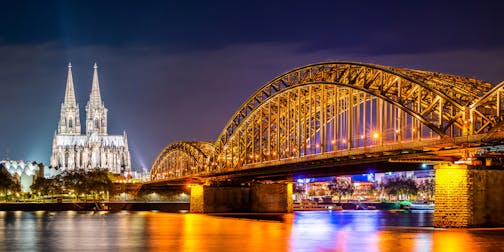 Accommodation
Find the perfect hotel in Köln at a low price

How many adults?

Flokkr may earn a small commission when you book on Booking.com after using this link, but this will not affect your price. Thank you!
Shopping
Other Places